Chris LAU appointed as Manager of Team Hong Kong 2020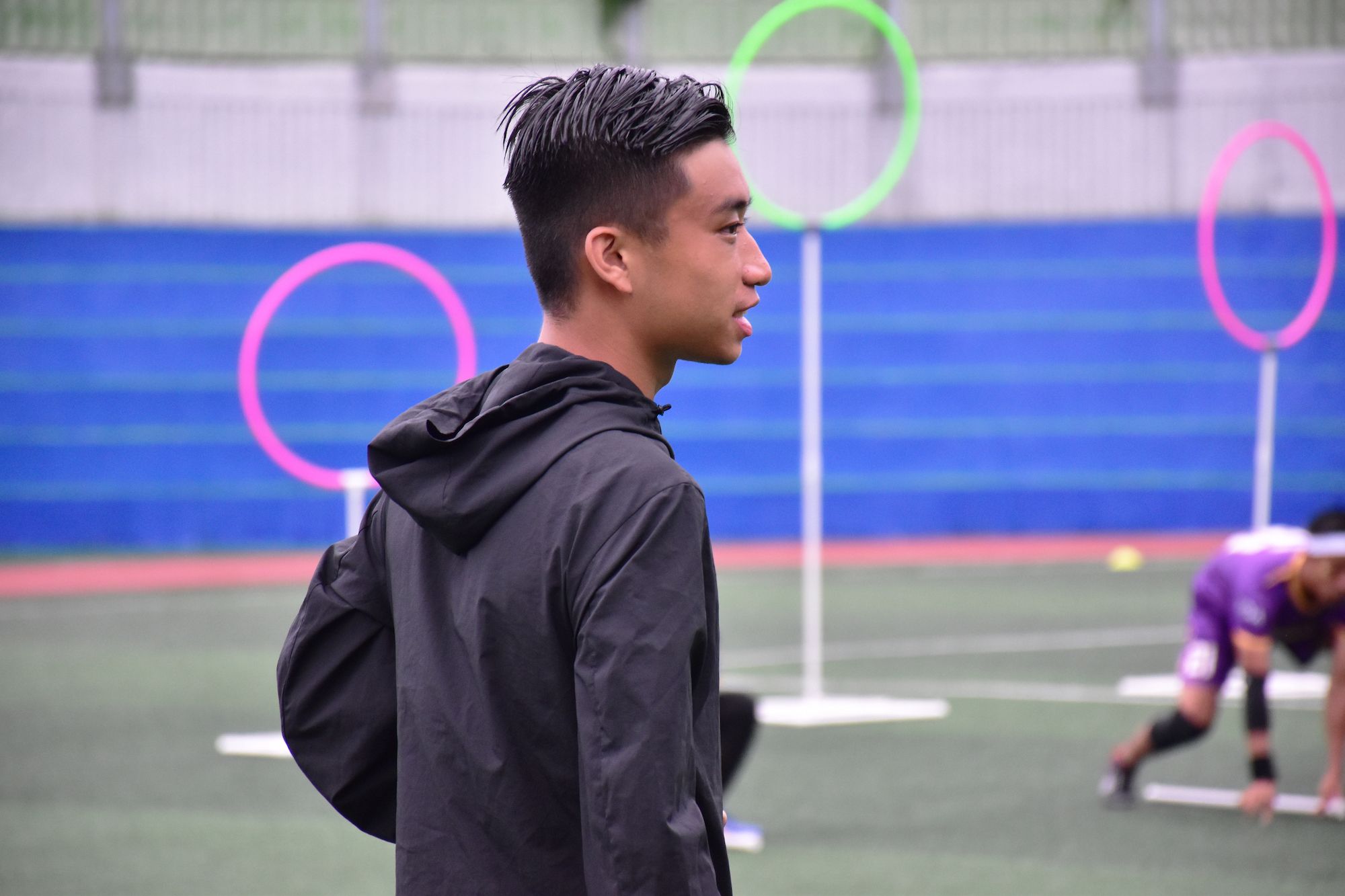 The Executive Committee of our Association has appointed Chris LAU Kwun Shing as the Manager of Team Hong Kong for the IQA Quidditch World Cup 2020.
Chris is one of the initial promoters of quidditch in Hong Kong. In 2018, Chris initiated the "Fly for Equality" Project to promote quidditch in the University of Hong Kong and the community. The Project, kickstarted by an exhibition match between HKU and Seoul Puffskeins from South Korea in January 2018, was a great success and contributed greatly to the rapid development of quidditch in Hong Kong in that year. Subsequently, he founded the Hong Kong Quidditch Association and HKU Quidditch Club. Chris was the Manager (and player) of Team Hong Kong 2018 and led the team to make its debut in the international stage in Florence, Italy. He is currently a postgraduate law student at the University of Hong Kong.
Chris said, "It is my honour to be appointed as the Manager of Team Hong Kong again. I hope that our team can do much better in the World Cup this year to make our beloved city proud. I also hope that our players and staff will have an enjoyable and memorable experience as part of Team Hong Kong. It is indeed challenging to manage a full 25-person squad but I am prepared to undertake the responsibility of leading the team."